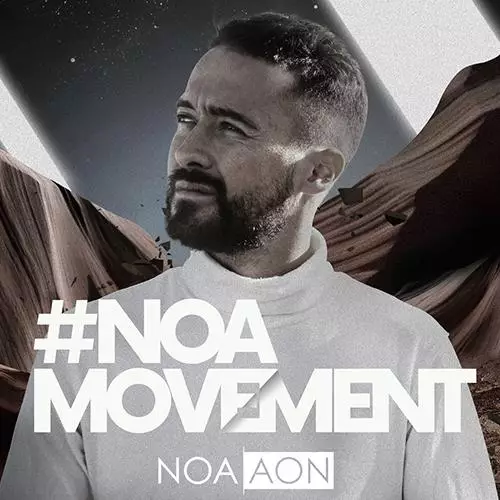 Pavel Stuchlik
Co-Founder, Wellness 4 Humanity. An expert in self-realization technique + application
Pavel Stuchlik is a former professional athlete, entrepreneur, and motivational speaker born in the winter of 1991 in the Czech Republic. Stuchlik has raced on every Continent as a professional cyclist. It was during that time that he started his first business selling carbon bicycle parts via an online store called Pavel's Vision.
Perhaps most notably, he was until recently a major franchise owner of OrangeTheory Fitness, a multi-million dollar fitness franchise with over 1200 locations worldwide including Mexico. Stuchlik is still closely aligned with OrangeTheory Fitness as a Regional Developer, Franchise Owner, and DJ for national conventions.
In his early 20's, the rigors of competitive sports began to wear on Stuchlik. An unforgivingly grueling training schedule nevertheless resulted in a series of disappointing results, leaving Stuchlik with a life-threatening case of the Epstein-Barr virus. Forced to withdraw from the competitive cycling circuit and needing an alternate avenue into which he could channel his psychic energy, Stuchlik embarked on a soul-searching quest that carried him across the globe. On a ten-day darkened retreat in Thailand, during which time he had no food nor internet access and only limited human contact, Stuchlik came to the conclusion that his purpose in life was to move people through music. It was there in an environment of sensory deprivation insofar as modern civilization was concerned, yet surrounded by raw nature, that Stuchlik had his epiphany.
After Thailand and returning to society, Stuchlik re-discovered his musical roots. Coming from a music-oriented family and having deejayed since the age of 14, the return to DJing came naturally. In addition to spending countless hours learning music production, professional studio techniques, and toying around on analog and digital audio workstations, Stuchlik was able to eventually bring the quality of his music productions to where you felt comfortable taking the leap into the world of professional DJing.
Now...he is bringing all of his passion, expertise, and favourite life hacks and optimization upgrades to life. In the form of workshops, retreats, and seminars NOA AON continues to evolve into an unstoppable force for the highest good of all. He believes that this is just the beginning. His unique combination of skill sets, in addition to his contagious positive energy, make for unforgettable experiences!!!
Contact Expert
Join our Community
Get Event Discounts,
Special Access to
Exclusive TopBiohacks
and more