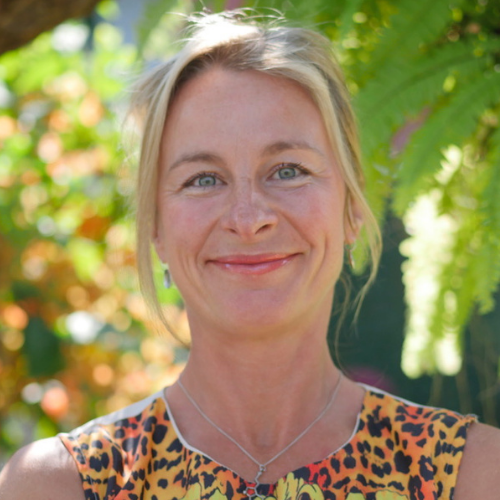 Sarah Turner
Co-founder and Chief Scientist at CeraThrive
Sarah Turner has a post graduate degree in Clinical Neuroscience from Roehampton University, London. She also has BSc degrees in Psychological Sciences, and Nutritional Medicine from Westminster University and Thames Valley University, respectively. Sarah spent the first 10 years of her career as a research scientist in the pharmaceutical industry planning and executing experiments looking at the effects of electrostatics on physiology.
Whilst in California, Sarah became involved with the Biohacker movement, and has interviewed some of the most prolific thought-leaders, visionaries, experts in the Biohacking space. This has led to her current understanding of the overriding role of physics in relation to biology and has fuelled her current interest in the field of quantum biology in health, photomedicine and consciousness studies. Her main interest is photobiomodulation – that is, using specific light frequencies to heal the body and promote optimal functioning, with a focus on brain issues.
Sarah is one of the co-founders of CeraThrive LLC in partnership with the management team of Light Tree Ventures BV, an established producer and manufacturer of light therapy products. CeraThrive is a company dedicated to producing innovative brain wellness products – and will be launching The CeraSystem – red and NIR light for optimal brain wellness and performance, via Indiegogo at the end of 2021 – with the premiere showing of this novel neurotech at the Biohacking Congress.
Sarah co-hosts a bi-weekly Biohacking podcast 'Rebel Scientist' and offers 1:1 coaching sessions for people looking to improve brain function with light and lifestyle modifications.
Contact Expert
Here are Expert's Products & Services
Join our Community
Get the latest news about the Biohacking world, discounts, and more