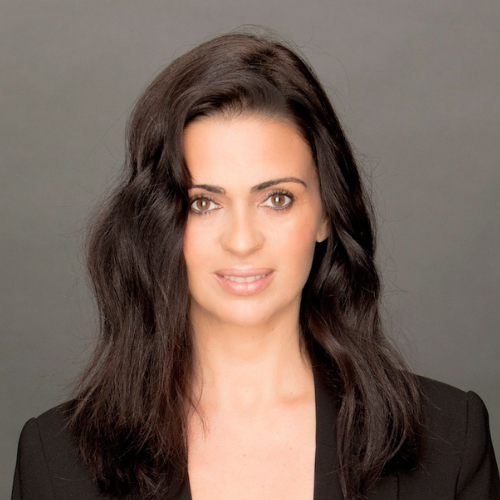 Sitara
Meditation teacher, Author, and Co-Founder of The MoveMent Be Here Now
Sitara's passionate purpose is igniting the master within people by supporting and reclaiming inner power through deep presence. She is the author of "Own Your Power"; a book that brings a deep transformation to its readers and practitioners.
Her devotion to a conscious path was always present throughout her life. She fully embodied herself as a seeker with a mission when she traveled around the world, alongside the most influential and respected spiritual masters of meditation, such as Osho, Dalai Lama, Sadhguru, Ama Ji, Guru Ji, and Devi Ma. While residing in an ashram in India for more than 7 years, she cultivated the art of meditation, being certified to teach and share the medicine of meditation.
Sitara worked as an actress for many years, including appearing in "Al Salir De Clase" – a popular sitcom in Spain, before fully dedicating herself to her spiritual journey.
With "Own Your Power", Sitara shares a life plan that is designed to enable anyone to apply meditation to everyday life.
Contact Expert
Join our Community
Get the latest news about the Biohacking world, discounts, and more