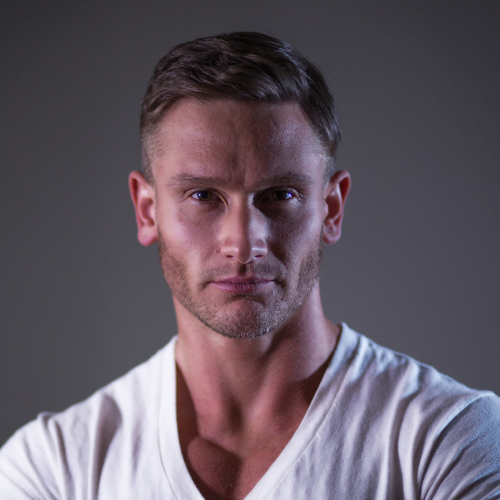 Thomas DeLauer
Nutrition and Business Performance Coach
Thomas DeLauer was a depressed 300lb corporate executive who needed to change his life. At the peak of his corporate career, he was at his most unhealthy state and realized that while working in the healthcare industry, he was the most unhealthy version of himself. He decided that if he put the focus that he normally put into finance and career, that he could become fully optimized to not only be better in business, but also get in tip top shape.
Within a couple of years of making this optimization decision, Thomas appeared on the covers of multiple fitness magazines because of his transformation. He has the stretch marks to prove his weight loss, but never lets that stand in his way as he now commands the attention of over 2.5M subscribers on YouTube and reaches over 15M people per month with his biochemistry and biohacking videos.
Thomas is an expert in all things metabolic flexibility. Although he normally practices a targeted ketogenic diet (keto along with strategic timing of carbohydrates), he prides himself on his non-dogmatic approach to nutrition. He believes that we all have bio-individuality, and that is what makes nutrition so fun.
Thomas is a coach to professional athletes, special operations, and entrepreneurs worldwide.
Contact Expert
Join our Community
Get the latest news about the Biohacking world, discounts, and more