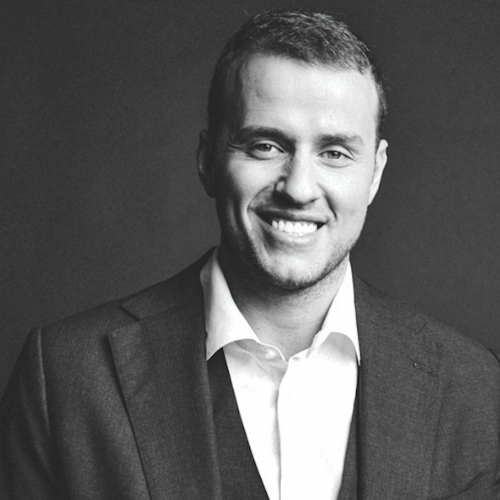 Vadim Fedotov
CEO & Co-Founder of bioniq
Vadim Fedotov is an acclaimed entrepreneur and the Founder and CEO of bioniq. His dynamic leadership style and innovative spirit are derived from a distinguished background spanning sports, business, and academia.
In his early career, Fedotov led the German basketball team as captain, leveraging strategic acumen and teamwork skills which he later deployed in the corporate world. As the former CEO of Groupon Eastern Europe, he navigated the complexities of a rapidly evolving market, setting growth records and establishing a firm footprint for the company in the region.
In addition to his corporate pursuits, Fedotov is a respected academic figure, contributing his expertise as a guest lecturer at prestigious universities. His thought leadership extends to a global platform as a regular contributor to Forbes, where he shares insightful perspectives on health tech, business strategy, and entrepreneurship. As he leads bioniq in revolutionizing the health sector with personalized micronutrient formulas based on biochemical data, Vadim Fedotov embodies the fusion of diverse experiences into innovative leadership.
Contact Expert
Here are Expert's Products & Services
Join our Community
Get Event Discounts,
Special Access to
Exclusive TopBiohacks
and more