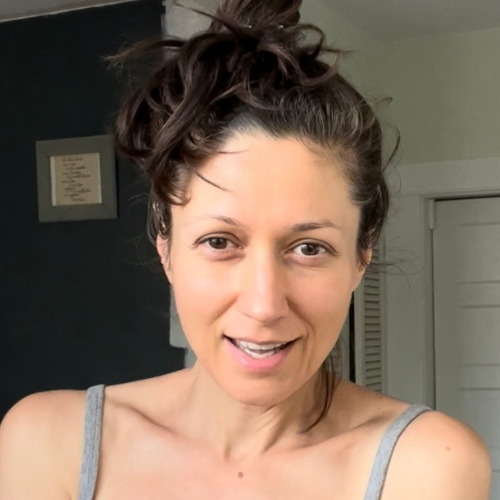 Dita Curgus
Founder of Schizandu Organics
Founder of Schizandu Organics, Dita has always had an insatiable interest in science, health, and well-being and started studying these subjects on her own at 11. Spending years being a flight attendant, then an engineer and a pilot left her with odd hours and some weekends to take on clients for health counseling.
Working as a certified health coach led her to realize that the only way she could confidently recommend products to take her clients' health to the next level is by creating her own company.
With zero knowledge about business but endless passion and drive to change the lives of a much larger crowd, she founded Schizandu and has reached customers and retailers across the world. Today, Schizandu products have been used by over half a million people and pets.
Her latest mission is focusing on bringing awareness to the fact that humans are not the only ones needing to biohack our health but our precious animal friends are in great need as well. She has started a new Pet Health Line in hopes of saving as many animals as possible from suffering from ailments.
Contact Expert
Join our Community
Get Event Discounts,
Special Access to
Exclusive TopBiohacks
and more