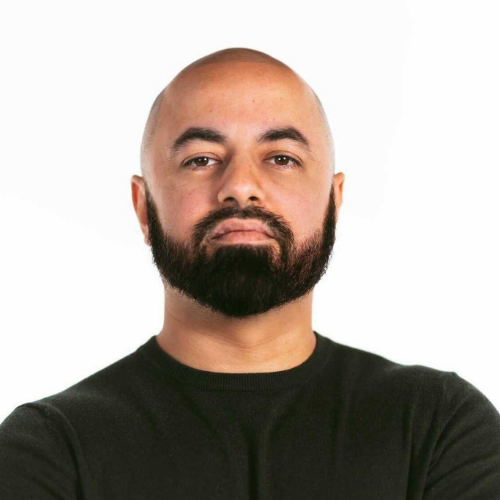 Kashif Khan
Chief Executive Officer and Founder, The DNA Company
Kashif Khan is Chief Executive Officer and Founder of The DNA Company, where personalized medicine is being pioneered through unique insights into the human genome. With the largest study of its kind globally, The DNA Company has developed a functional approach to genomic interpretation overlaying environment, nutrition, and lifestyle on the genetic blueprint to create personalized and deterministic health outcomes.
Growing up in Vancouver, Canada in an immigrant household, Kashif developed an industrious entrepreneurial spirit from a young age. Prior to his tenure at the DNA Company, Kashif advised a number of high-growth start-ups in a variety of industries including luxury retail, technology, finance, fine arts, healthcare, tourism and real estate. He participated in over $300 million in revenue in his own retail business prior to launching consulting services to help others thrive.
As Kashif dived into the field of functional genomics as the CEO of The DNA Company, it was revealed that his neural wiring was actually genetically designed to be entrepreneurial. However, his genes also revealed a particular sensitivity to pollutants. This inspired The DNA Company to develop a custom nutrient supplement to enhance this suboptimal detoxification pathway, enabling Kashif's body to deal with pollutants and chemicals, while reducing his risk of long-term illness.
Now seeing his health from a new lens Kashif dove further and started to see the genetic pathways that led to his own family's challenges, and the opportunities to reverse chronic disease. He has since made it his mission to build The DNA Company into a business that has an impact and whose success is measured not in dollars earned, but in lives improved.
Contact Expert
Here are Expert's Products & Services
Sample Collection Kit + DNA 360 Report by The DNA Company
Join our Community
Get Event Discounts,
Special Access to
Exclusive TopBiohacks
and more