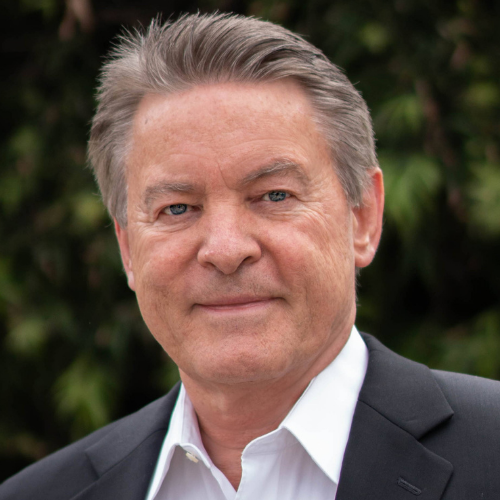 Robert Slovak
Chief Science Officer, Litewater Scientific
International water scientist Robert Slovak is regarded as one of the world's foremost water experts. Throughout his career, he has written hundreds of articles and presentations on water technology, water quality, and consumer advice. His astronautical and mechanical engineering degrees led him to pursue the research of reverse osmosis. Robert is best known for co-founding Water Factory Systems in the early 1970's with his brother. They were among the early developers of Reverse Osmosis technology and its many applications. Their successful innovations encompassed home and office RO drinking water systems, bottled water production, laboratory purification, hemodialysis, seawater desalination, microchip production, bottled water production, water vending, spot-free vehicle washing, and more. Their company was eventually acquired by the 3M Corporation, which continues to market many of their original products.
In 2004, Robert introduced an obscure 1897 medical discovery known as Original Quinton Marine Plasma to the North American market, which has been embraced by leading clinics and health practitioners ever since. In 2010, Robert added his breakthrough called "Molecular Hydrogen" (H2) to the professional medical and consumer market.
In 2018, Robert's decades long interest in deuterium-depleted water (DDW) took a new direction forward with his co-founding of Litewater Scientific, dedicated to providing the most deuterium-depleted water on Earth to the North American market. The company is also committed to the development of next generation deuterium-depletion technology.
He serves as the Chief Science Officer of Litewater and travels widely promoting his passions and educating doctors and consumers alike on the principles of water and wellness.
Contact Expert
Join our Community
Get the latest news about the Biohacking world, discounts, and more