BiohackingCongress, Austin,
February 4-5, 2023.
Join a life-changing weekend!
- Learn from the first hands how to build your health foundation using scientific knowledge and optimization strategies.
- Become a part of our Community. Find new Partners and Clients. Meet like-minded people and friends.
At the venue you can:
- Learn from 30 Top Speakers on Biohacking, HealthOptimization, and Longevity. Listen to lectures, and ask your questions.
- Discover 30+ selected Health, Ecological products, and Digital Health technologies in Expo-zone.
- Attend music, breathing and meditation performances.
We are looking forward to meeting you at the venue! After the event you can get recorded videos of 2 day programs.
Get a Ticket to your Healthy Future now!
Volunteer with us - fill out this form

Tickets
Speakers
Dr. Gil Blander
Founder and Chief Scientific Officer, InsideTracker
View Bio
Robby Besner
PSc.D, Co-Founder and Chief Science Officer, Therasage
View Bio
Philipp Samor von Holtzendorff-Fehling
Founder & CEO at Leela Quantum Tech
View Bio
Tickets
Tickets
Onsite
$ 249 * will increase monthly
Access to the Lecture Hall
Access to the Expo Zone
Access to the special deals from the TopBiohacks section
Buy tickets
VIP
$ 399 * will increase monthly
Access to the Lecture Hall and the Expo Zone
A stacked VIP Expo bag with the very best products and gadgets
VIP seating in the front row of the Lecture Hall
Lunch included on both days
Access to all Speakers' talks recordings from this and past conferences
Buy tickets
Recorded Videos
$ 29 * will increase monthly
Access to Recorded Videos with Speakers' talks from both days
Access to the special deals from the TopBiohacks section
Buy tickets
Tickets
Venue
Testimonials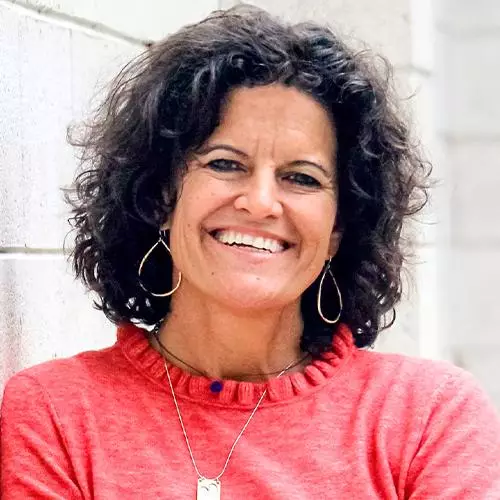 Dr. Mindy Pelz
Founder of the Reset Academy
I love BiohackingCongress in Silicon Valley because each speaker seems to be getting short and to the point like information-dense. Then you bring the panels up so we can interact with them. I love it. Great speakers, you brought a really good mix.I sit here knowing a lot of this information, it's like refreshing in my brain, so you guys did an incredible job!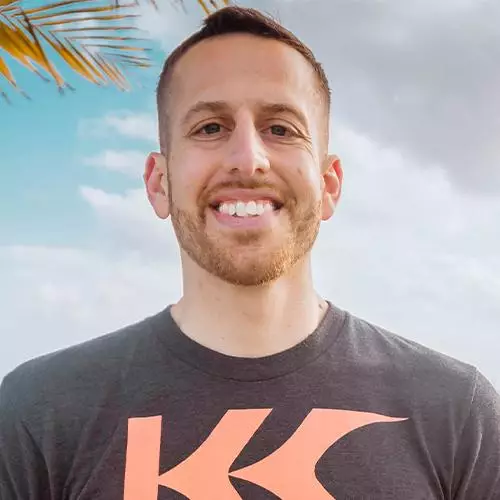 Ben Azadi
Founder of Keto Kamp
I really enjoyed the lineup of speakers that we had this weekend. I've learned so much from them - panels, presentations, and different topics. We went beyond biohacking. So I really enjoyed this weekend. I will be at BiohackingCongress in Miami. And Miami in October is beautiful, the weather starts to get nice. So Miami in October is an incredible place to biohack together. I want to see you there!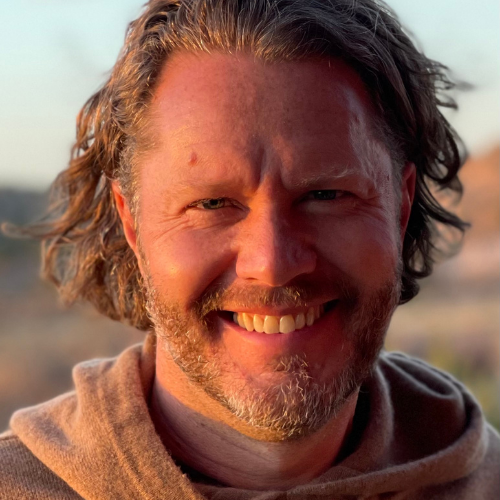 Philipp Samor von Holtzendorff-Fehling
Leela Quantum Tech
Founder & CEO at Leela Quantum Tech
The Biohacking Congress in Las Vegas offered a great opportunity to connect and network with bloggers and other vendors. It certainly also let us introduce our products to the attendees. We appreciate the professionalism, the support, and the networking focus the Biohacking Congress provided.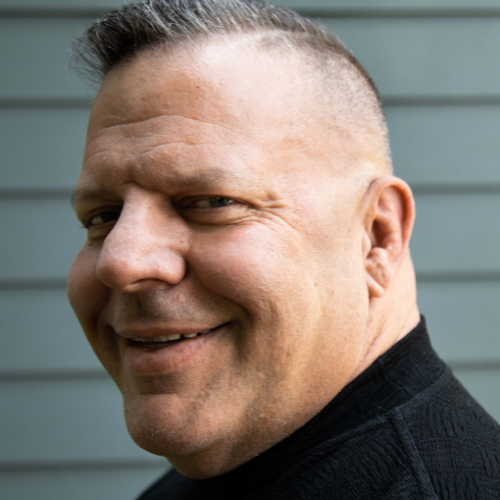 Don Moxley
Longevity Labs
Director of Applied Science and Brand Development, Longevity Labs, Inc
I have had the opportunity and pleasure of working with the team from Biohacking Congress at shows in Miami and Las Vegas. Julia and Mick could not have been better partners. They have a particular affinity connecting my brand to the biohacking community through influencer partnerships that is untouched by any other partners. Their events are well executed, and their team is excellent during the run up to the event communicating keeping my team informed of all details. We walk away from the events with a load of content and good contacts in the biohacking influencer community. If you're trying to build a brand in the biohacking space, you really should consider a partnership with Biohacking Congress!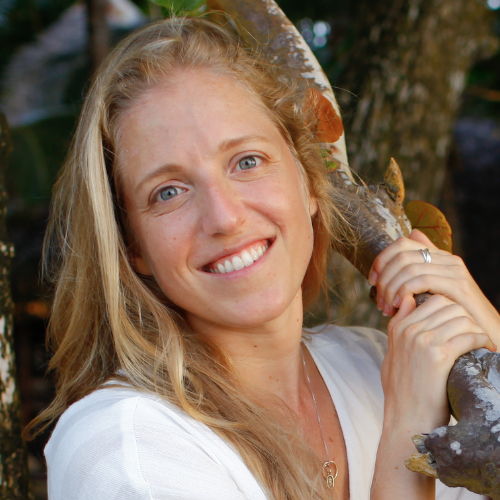 Dasha Maximov
WhealthCo
Founder & CEO, WhealthCo
It was so wonderful getting to see fellow speakers and biohacking companies together again despite the challenges of 2020. I'm always looking for opportunities to learn more from and connect with specialists and this event in Menlo Park allowed me to do just that!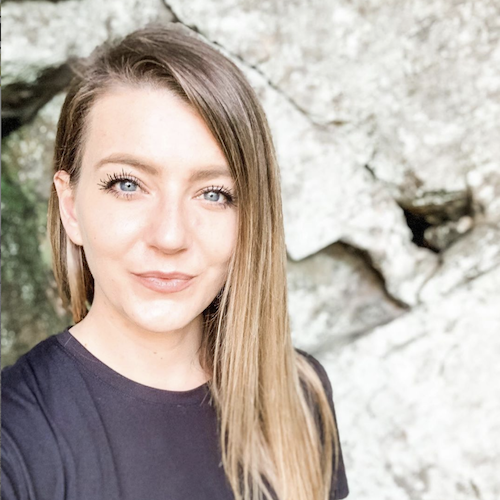 Kayla Osterhoff, MPH, PhD(c)
WhealthCo
Neuropsychophysiologist, Founder/CEO of Biocurious
I'm still buzzing from the Biohacking Congress event in Menlo Park last week! The speakers were incredibly knowledgeable and provided such value in their lectures, the vendors were extremely high-quality offering biohacking goodies to take home, the attendees were just lovely, and it was so refreshing to connect in-person with my biohacking fam! I can't wait to attend the next Biohacking Congress in the Spring!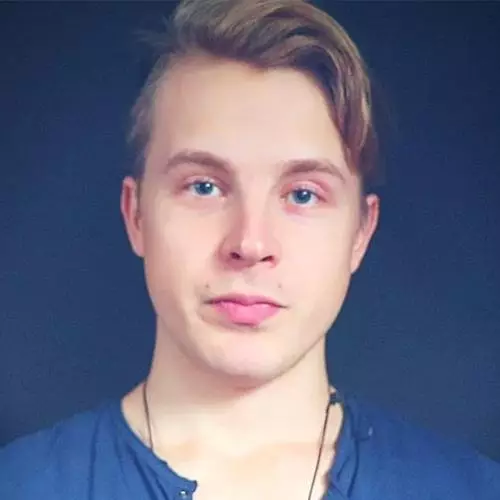 Siim Land
Founder, Body Mind Empowerment
The BiohackingCongress brings together groups of people who otherwise wouldn't meet and helps to overcome boundaries between health, business, and science.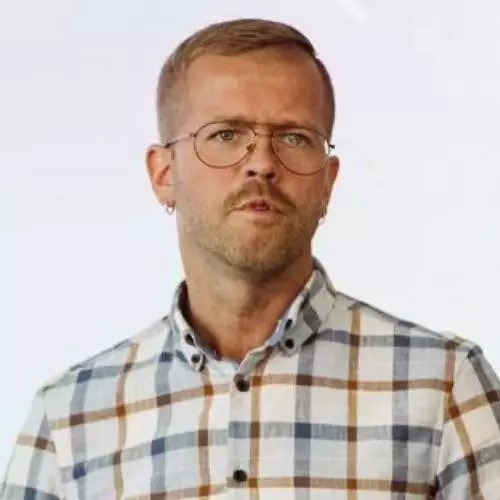 Kaspars Vendelis
Co-Founder, Biohacking.lv
BiohackingCongress in London gathered all the European most influential biohackers, experts, and leaders in one place. To share ideas, insights, and trends. The event was valuable for its speakers' content. But almost underappreciated is the communications and networking part in non-formal conversations during the breaks. So many valuable topics and themes were discussed before and after the official part. Two thumbs up!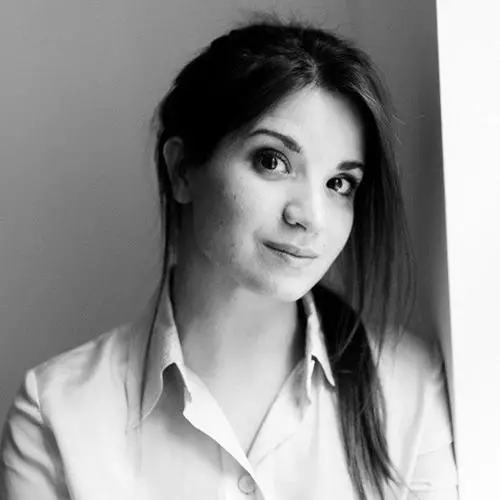 Nikolina Lauc
GlycanAge
Co-Founder & CEO, GlycanAge
Great team with amazing energy. Really supportive, I pitched at their event, they helped prepare me with some training session and great mentors. Thank you, BiohackingCongress!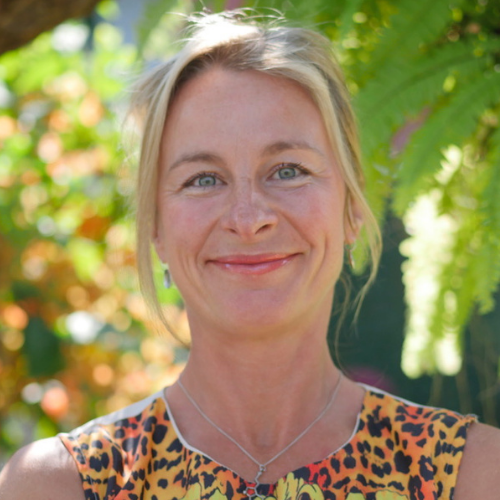 Sarah Turner
Recharge
Co-founder and Chief Scientist at CeraThrive
Thank's to Julia and the team at the BiohackingCongress for a great event. The Recharge team had a great time showing the FlexBeam, presenting on red light therapy and meeting all the top speakers and biohackers - we are looking forward to the next event - very well organized and a lot compacted into one day. Inspiring!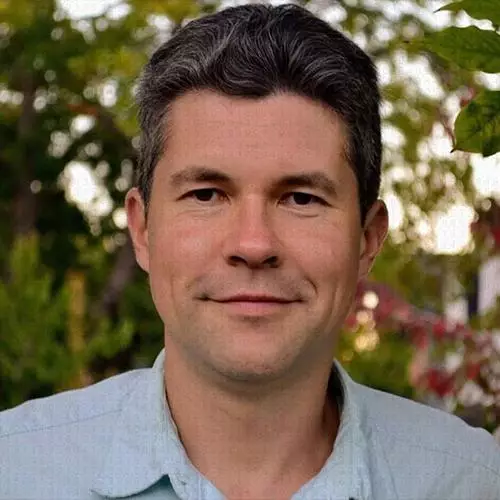 Vasily Nikolaev
Unicorn Lab
Fundraising Advisor
I know the team from Biohacking Congress for a long time; they are top-level professionals with tons of experience, connections, and lots of energy to provide superior service to their clients. They are particularly strong in helping companies in their Business Development activities in the USA and have a very strong network of investors here.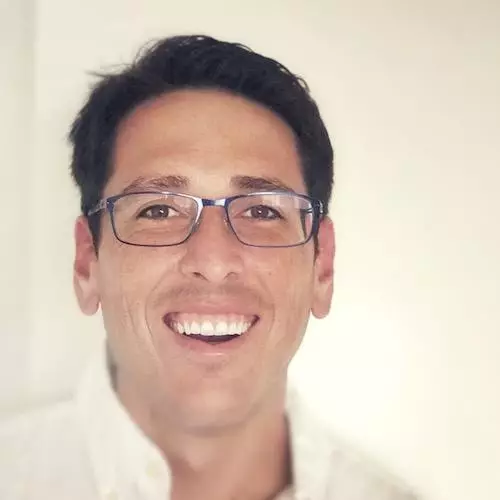 Wesley King
Coherent Capital
Biohacking Investment Banker
It was a pleasure being at such a well hosted and run event! I go to so many startup pitch events, and this was one of my favorites. Informative and engaging throughout, and the investors asked fantastic questions.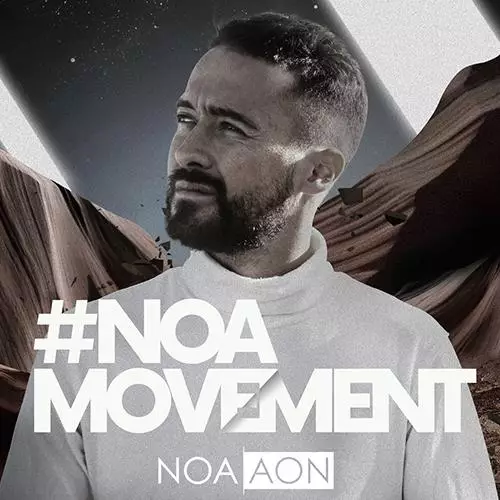 Pavel Stuchlik
Wellness 4 Humanity
Co-Founder, Wellness 4 Humanity. An expert in self-realization technique + application
Love these guys what they are about and changing the world for a better place!!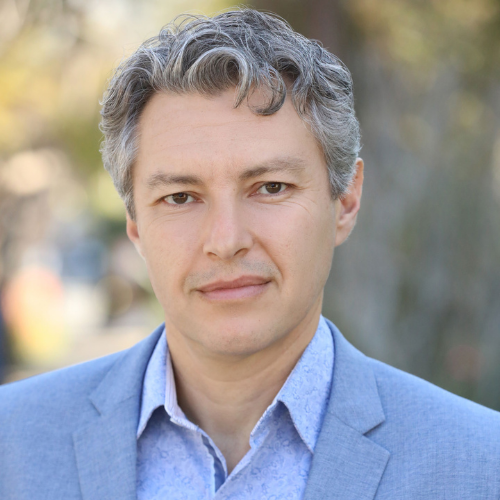 Victor Sagalovsky
Litewater Scientific
Co-Founder and CEO, Litewater Scientific
BiohackingCongress, a new traveling expo series is that perfect convergence of biohackers, doctors, medical professionals, and health seekers interested in the latest paradigm shifting information and technology. It's team of event organizers deliver a professional, compelling, and dynamically nurturing venue with knowledgeable speakers, demonstrations, booths, and a nexus for a community of the like-minded to come together for a weekend of education, empowerment, and experience.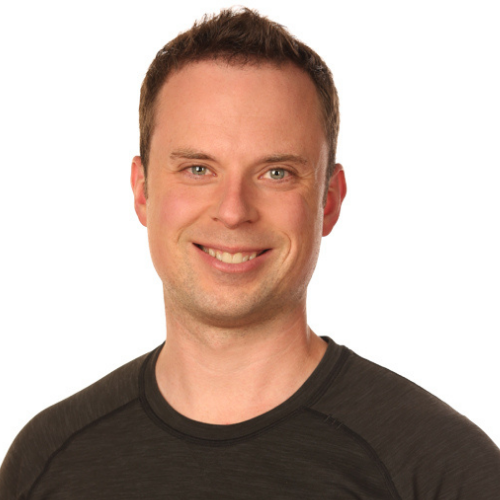 Dr. Mike Belkowski, PT, DPT, CIDN, CMP, CSCS
Founder and CEO, BioLight
I had a very positive experience in Miami at BiohackingCongress last October. It was a fantastic opportunity to not only interface with biohacking advocates and evangelists, but also connect and collaborate with other brands and owners.
Also, having a platform to present and speak on my expertise of red light therapy was a very positive and powerful experience, as it helped build trust and confidence in the audience/consumer that me and my brand are knowledgeable and leading-edge relative to our industry.
Mick and Julia are very supportive and give many opportunities to allow you and your company to shine. I am excited for BioLight to be a Platinum Partner for all BiohackingCongress events in 2022.
Join our Community
Get the latest news about the Biohacking world, discounts, and more